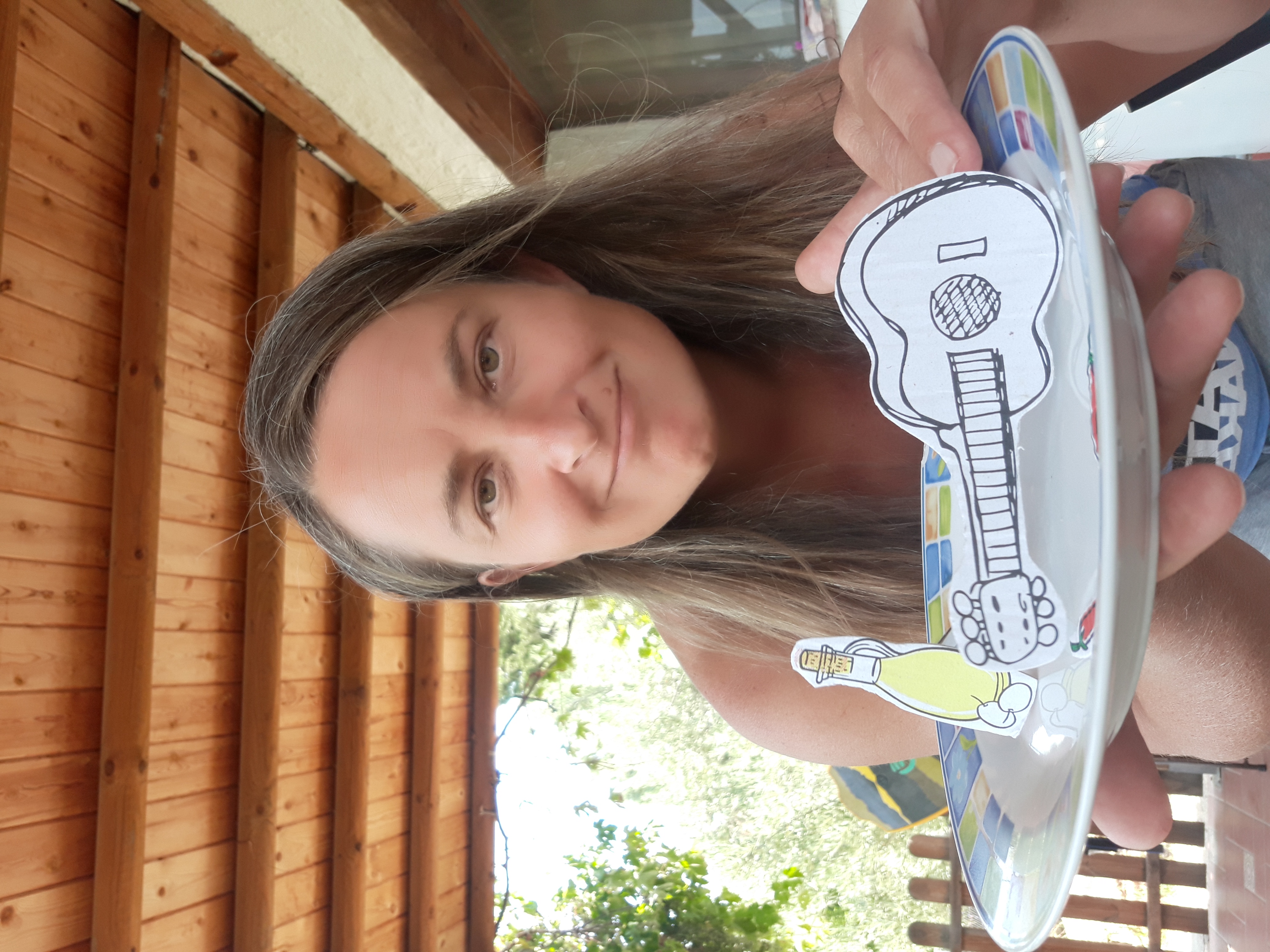 Hi, I'm Misha Pelt
I joined Teachable to serve you a guitar concept that I call
The E-System for Guitars
Did you always want to compose own songs, but music theory was to hard to grasp?
Would you like to know how chords are born out of scales?
Learn to create scales using numbers?
Always know which chord and where to play, utilizing the whole fretboard?
Then have a bite of what I am serving you!
I also offer free one on one video call to clarify things and get feedback from you, but only on this pre-launching course, with limited capacity of 10 students.








Maybe you do not need the course, and this final video will make sense to you. I will appreciate your feedback, if it does. You can contact me on [email protected]otonmail.com